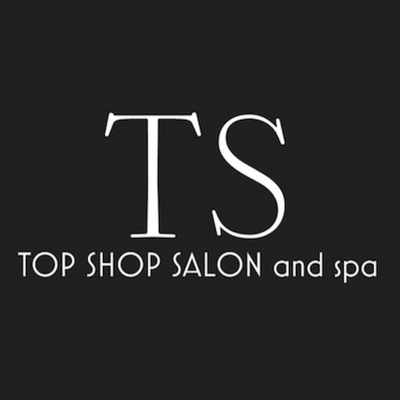 Top Shop Salon & Day Spa
Quality products... the choice of professionals available to you.
Beauty products are available from many sources, but the best quality products are those carried at professional beauty establishments like ours. Experience the difference by using the fine products we use everyday and make available for purchase by our clients. We can recommend just the right product to meet your beauty needs.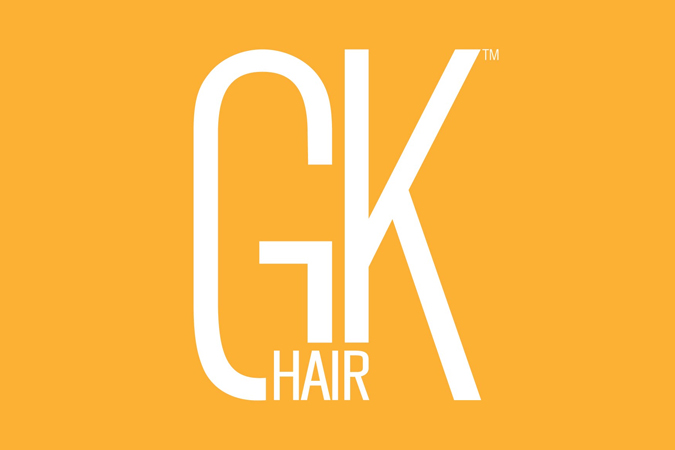 Global Keratin uses the finest, purest ingredients to allow hair to return to its pristine, healthy looking, shiny, smooth and conditioned state. The secret? Our formulation of High-Quality Juvexin™ Hair Taming System.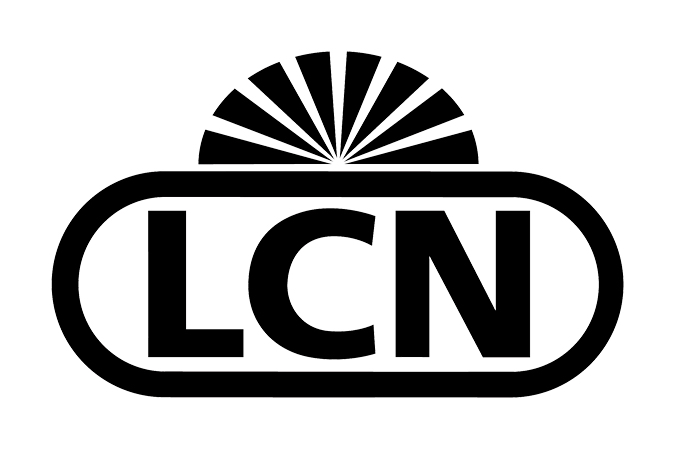 LCN is the result of a technological breakthrough in cosmetic science. Designed as a non-acrylic alternative to conventional nail products, light cured resin has a smooth, honey-like consistency similar to gel. But its molecular structure, specially designed by German chemists and researchers, provides a stronger, longer-lasting nail treatment.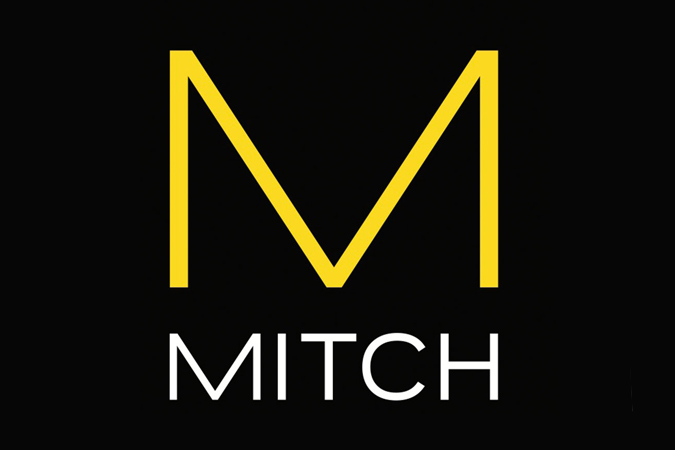 High-performance men's grooming products that can handle any style situation.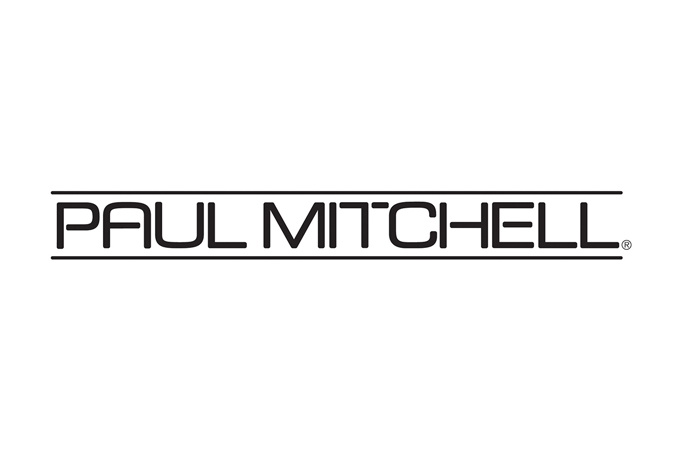 From the runways to the hottest clubs to galas and premieres, Paul Mitchell, Modern Elixirs®, Tea Tree and Paul Mitchell® Lab™ define the latest in hair care trends. When it comes to beauty, you know exactly what you want and Paul Mitchell's New Systems, can get you the results your after. The Systems provide the targeted benefits you crave, including Color Care, Moisture, Extra-Body and Style in Light, Medium and Firm Holds.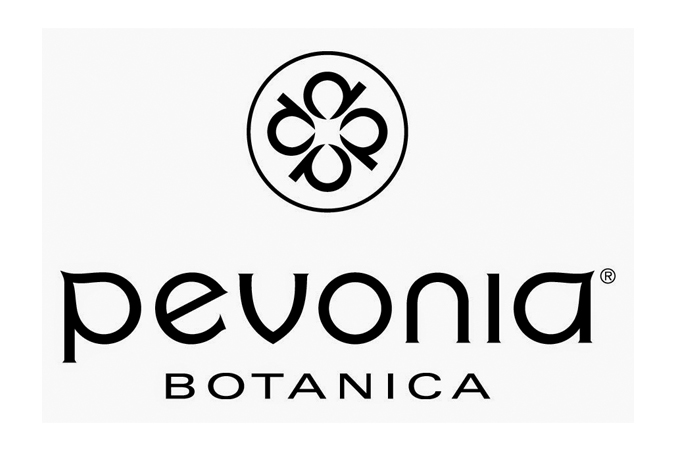 Whatever shape your skin is in, Pevonia has a skin care product that will fit it perfectly! To smooth, soothe, contour and tone, the choice is Pevonia. A natural product line that joins the richness of earth and sea with pure essential oils for visible results and relaxing aromatherapeutic benefits. Today's man has also discovered the benefits of spa services to rejuvenate, de-stress and renew his skin.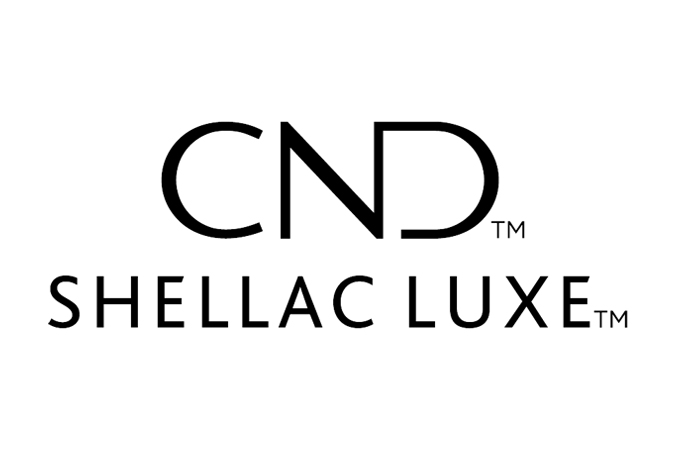 Like any quality polish application, the Shellac system features a Base Coat, Color Coat and Top Coat. Together with a UV Lamp, they comprise the breakthrough in resilient color that remains flawless for two weeks and removes in 10 minutes.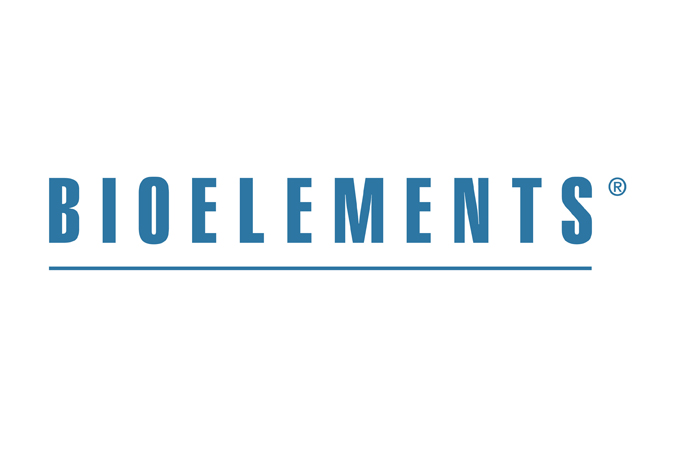 Bioelements is a complete system of skin care and makeup that can be freshly customized for your skin's needs. And we mean what we say. No gimmicks, no hype and no false promises. They are professional skin care experts dedicated to keeping your skin clean, clear, calm and young- looking. Just the way it should be.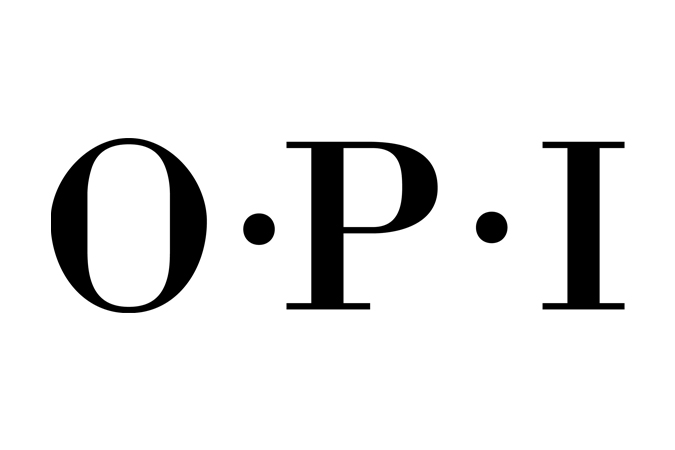 OPI
OPI is renowned globally for its Nail Lacquers – a brilliant, chip-resistant, professional formula available in over 200 fashion-forward colors.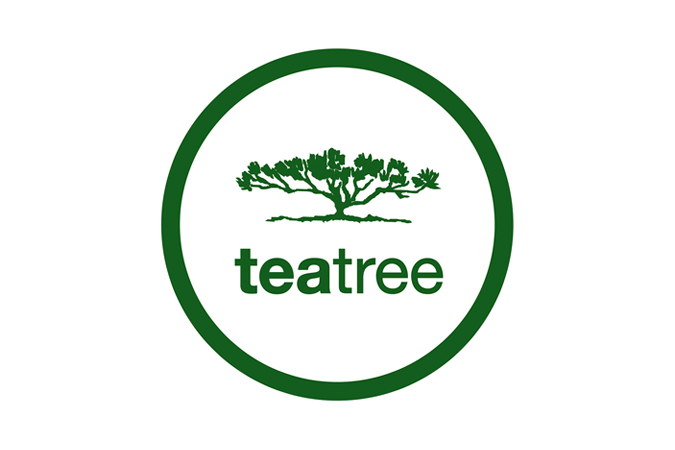 For centuries Australian natives have used the healing powers of tea tree oil for everything from itchy scalp to muscle aches. Now you can bring this natural magic into your own bath with Paul Mitchell's Tea Tree Collection. Made with essential tea tree oil, Tea Tree products refresh and stimulate the skin and scalp. Take advantage of our current promotions and enjoy the tingling refreshment that leaves you feeling clean and rejuvenated from head to toe!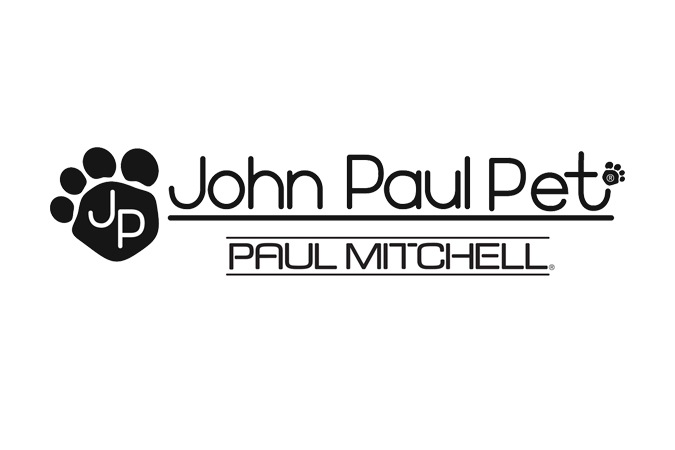 John Paul DeJoria, CEO of John Paul Mitchell Systems, the largest single-line hair care company in the world, was one of the first to recognize the potential in the pet beauty industry. With the launch of products under the John Paul Pet label, he insisted on trying all the products himself and the company still prides itself on the slogan "tested on humans first."
All logos appearing on this page are trademarked (™), restricted (®) and/or copyrighted (©), and are the exclusive property of their respective owners. The inclusion of these logos in no way implies any official endorsement by the companies represented.